Hello guys...in honor of our 100th post some days ago we decided to take you on a tour in via Montenapoleone in Milan (where all the luxury stores are). We took pictures in front of wonderful stores like Versace, Prada, Cartier etc...
All of a sudden it started snowing like crazy...we were freezing as you can see in these (awful lol) collages but an amazing surprise was waiting for us....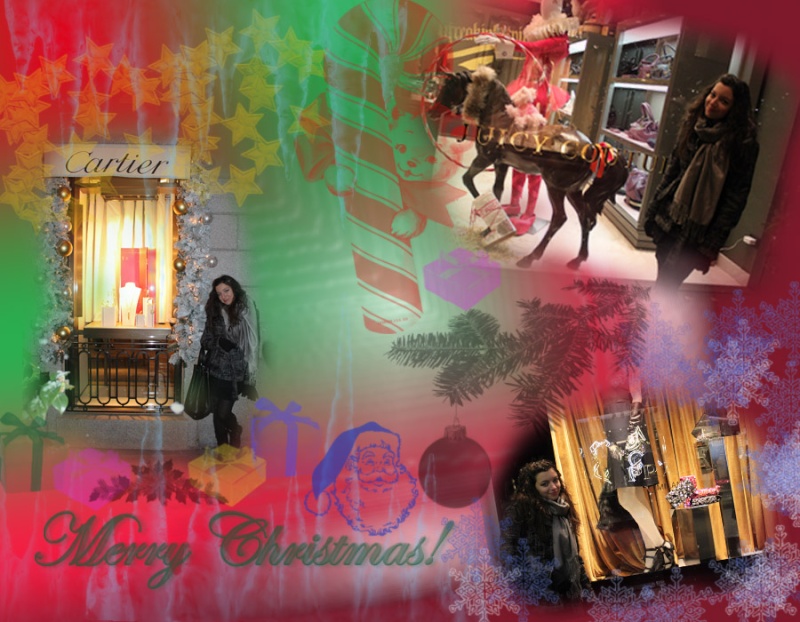 Almost in the moment where we were turning into snowmen, guess who we met????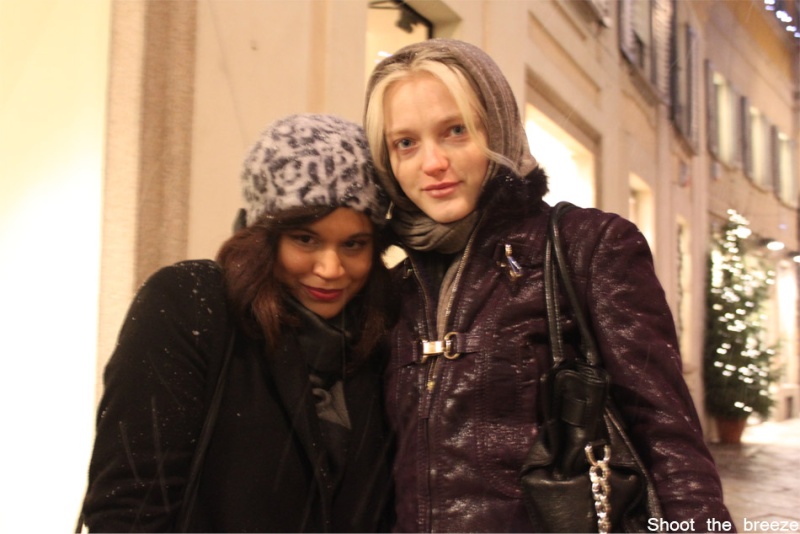 The beautiful, lovely, sweet, amazing Vlada!!! She was in Milan for a shooting and she was leaving the next day so I guess we just were incredibly lucky!
She wished us a merry Christmas and then she walked away...
We'd like to wish you an amazing Christmas and the most incredible holidays of your life. We hope there will be more and more people following us. Thanks for supporting us guys, we really appreciate.
And dont forget....Shoot the FFFreeezeee!!!
Gab and Jess